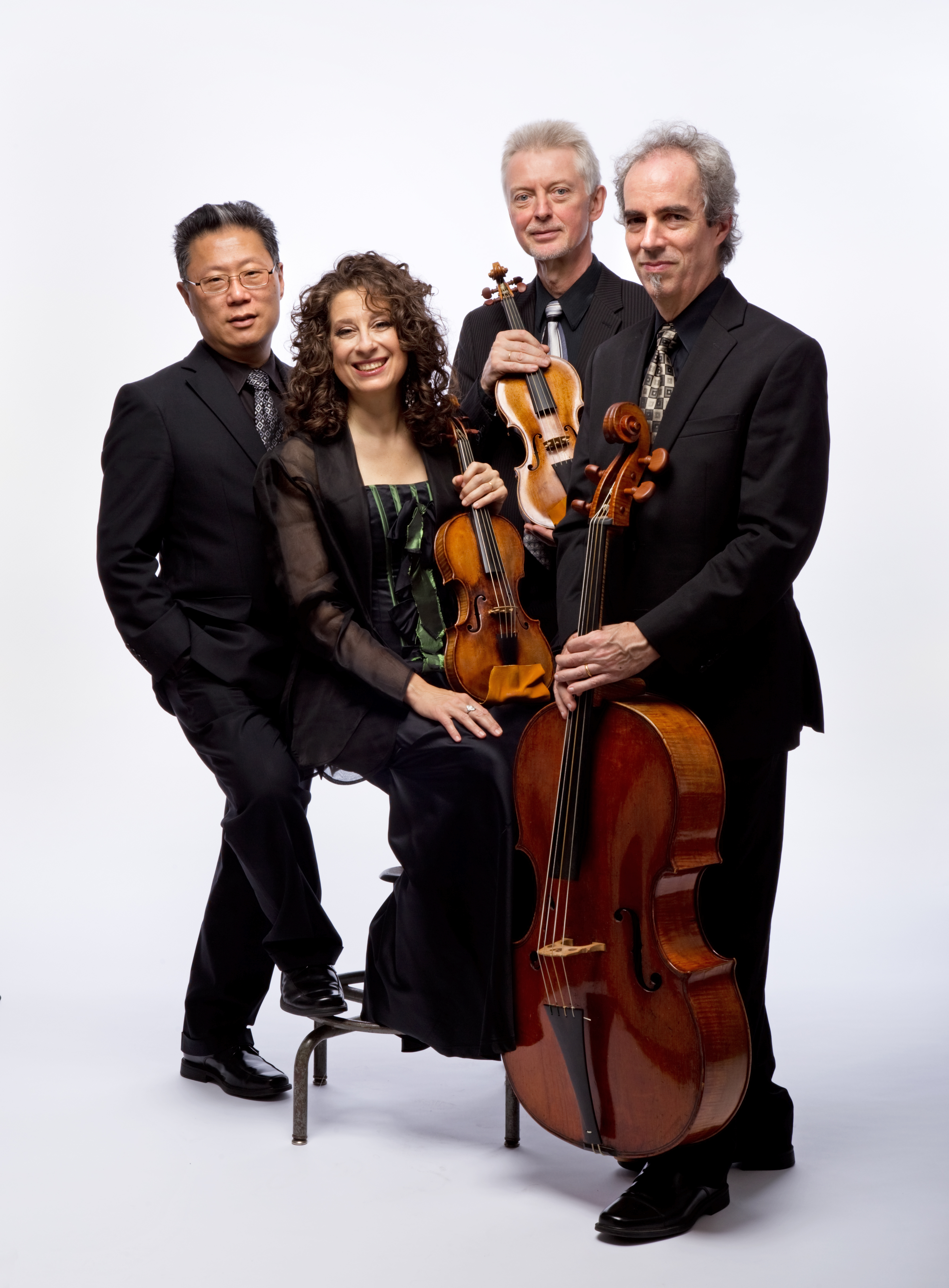 Hailed by the New York Times as "Sophisticated and Beguiling" and praised by the Los Angeles Times for their "astonishingly vital music-making, the New York-based Baroque ensemble REBEL (pronounced "Re-BEL") has earned an impressive international reputation, enchanting diverse audiences by their unique style and their virtuosic, highly expressive and provocative approach to the Baroque and Classical repertoire.
The core formation of two violins, recorder/traverso, cello/viola da gamba and harpsichord/organ expands with additional strings, winds, theorbo and vocalists, performing on period instruments. REBEL, through its longterm residency from 1997-2009 at historic Trinity Church, Wall Street in New York City, has achieved high acclaim for its collaborations with Trinity Choir in performance, radio broadcasts, webcasts and recordings.   The REBEL Baroque Orchestra first gained worldwide recognition for its acclaimed performance of Mozart's Requiem with Trinity Choir under the direction of Dr. Owen Burdick and for its annual performances of Handel's Messiah and the choral works of Haydn. 
REBEL has appeared to critical acclaim at distinguished American venues across the country and collaborated with numerous renowned vocalists.  The ensemble has recorded for all the major European national radio networks and has been showcased in performance and interview on BBC's Radio 3. Arguably the most aired American Baroque ensemble in the U.S. today, REBEL is regularly featured on NPR's Performance Today and MPR's St. Paul Sunday. REBEL remains the only period instrument ensemble to be awarded an artists' residency at National Public Radio in Washington, D.C.
Thursday, March 1, 2018
7:00 PM
First United Methodist Church
501 W 4th Street
Joplin MO